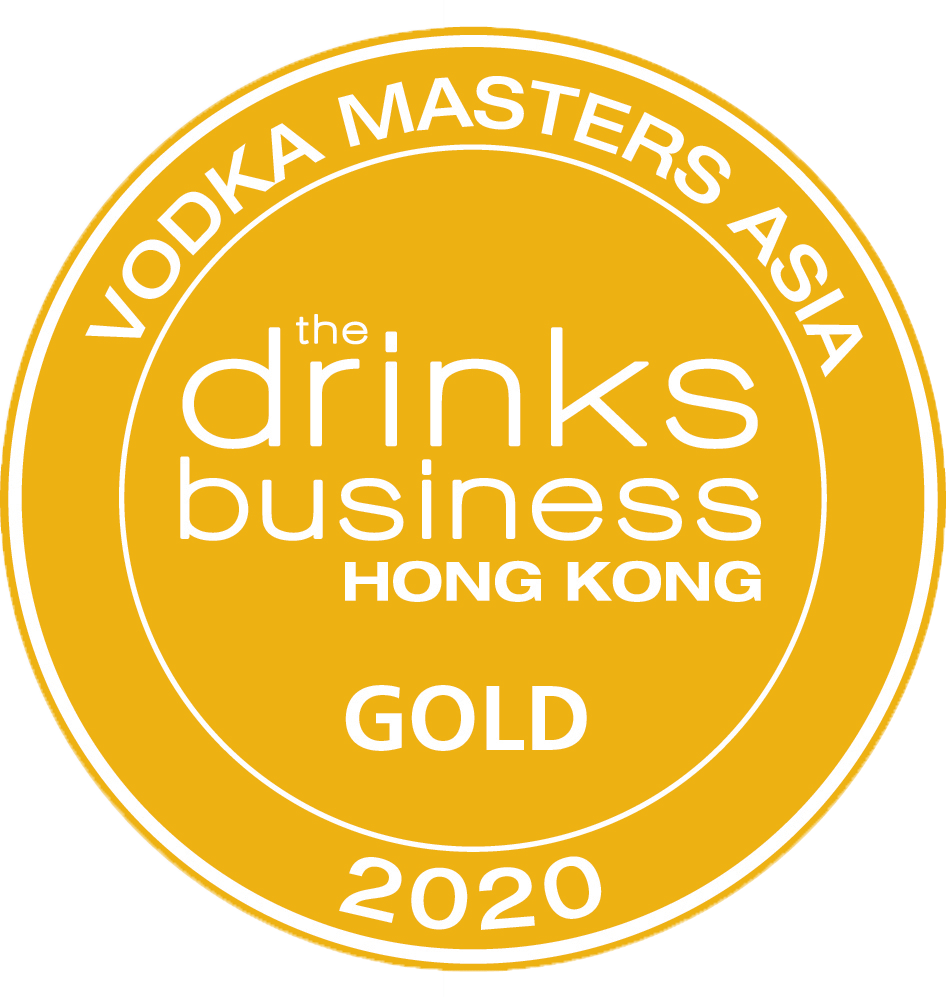 Water sourced in Mauricie, QC
HIGH QUALITY VODKA, WORLD-RENOWNED
Since its launch in 2018-2019, BOLD Vodka has been already a recipient of eleven international medals, including five gold medals.
​
GREAT VALUE
With BOLD Vodka you will be able to taste a high quality craft vodka at a very competitive price.
A GIN EXCEPTIONALLY DELICIOUS
BOLD Gin is a perfect example of balance. Pleasant in the mouth, it will please all gin fans looking for freshness.
​
​A GREAT VALUE
With BOLD Gin, you will be able to discover that the quality of a crafted product can also be synonymous with affordable price.
LOCAL SPICES WITH A PUNCHY TASTE
BOLD Spiced Rum was created with the aim of highlighting the spices of here still unknown to the general public.
​
​A GREAT VALUE
With BOLD Spiced Rum you will have the opportunity to recall your vacation memories in the comfort of your home. The value for money is unbeatable and will please you guaranteed.
Boldly affordable products
BOLD Spirits was born from the will of its founder, Mathieu Bélanger, to develop a range of high quality spirits products at a very affordable price. With its first spirit, BOLD vodka, Mathieu brings more than a decade of experience in the liquor industry in developping optimized production processes and developing exceptional recipes. Its mission is to make crafted local spirits accessible to consumers around the world.